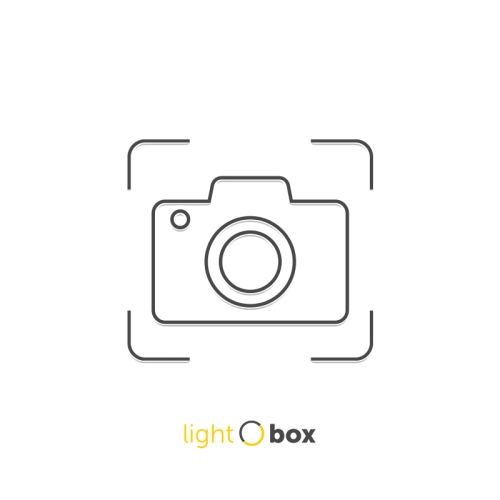 Who Are We?
Rekmar Design and Project Workshop, which was established in Antalya in 2003 to produce visual advertising products, continued its work in the field of innovative products and interior architecture in the following years.
Focused on detailed works with young staff... It has always been the point of choice for customers with quality concerns and has grown with recommendations.
It can process a wide range of materials in its production facility consisting of 700 m2 closed and 400 m2 open area.
LIGHTOBOX brand is one of our registered, energetic brands.