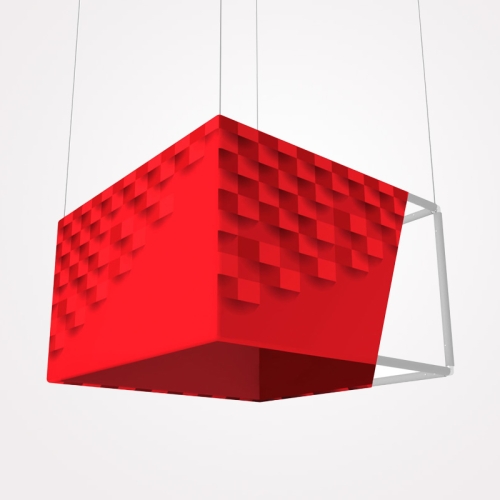 Suare
It is a dynamic advertising solution that can be seen from every angle with its special cube shape in Textile Hanging Systems.
It can be specially designed according to your stand area with different size options.
Being hung and high gives extra awareness for your brand, product and marketing promotions.
Product Dimensions
100 x 60 x 100 cm


Durable Lightweight Chassis

Easy To Disassemble

Bidirectional Visual Opportunity

Special Size Production Possibility

Washable Print

Vivid Colors

Modular